Can Spring be on its way?  We are starting to see the signs!  From the budding of the trees, to the songs of the birds returning from their winter homes, and Spring flowers starting to bloom!  We are gearing up to head out for our Spring shows and looking forward to performing and seeing everyone!   
We will be kicking it off at a new venue, The Boot Hall Barn in Colorado Springs, CO for a 2 night show on April 5th and 6th!  The Boot Barn Hall has announced that they will also be streaming the shows live from their website by pay per view!   The streaming of the shows is a new venture for them, so come out and be part of the excitement!  If you aren't able to join us, you will be able to watch the shows by signing up on their website at boothalllive.com!    We are excited to perform for them and be part of their new pay for view live concerts!
We will travel on for a three night show at Candlelight Dinner Playhouse in Johnstown, Colorado on April 8, 9, and 10, 2019!  This is also a new venue for us, and we are looking forward to bringing the show there this Spring and paying tribute to John Denver!
On April 27th, we will be returning to one of our favorite venues, The Strand Theater in Zelienople, PA!  We've had sell out shows at this venue, so be sure to get your tickets soon... they are going fast!  We will be doing two shows:  one at 2:00 p.m. and another at 8:00 p.m.  Come out and join us for a great evening in tribute to John Denver's music. 
In May 2019, we will be returning to Canada for three shows in Saskatchewan!  We start on May 3rd at the Cugnet Centre for the Weyburn Concert Series in Weyburn, SK.  We will then travel to Yorkton, SK to perform at the Ann Portnuff Theatre at Yorkton Regional High School on May 4th.   On May 5th, we will be at the Mae Wilson Theatre at the Moose Jaw Cultural Center in Moose Jaw, SK!  We are excited to be returning to Canada and performing the music of John Denver for the audiences there!
Be sure to check out our Concert Schedule page on the website for all the information on the Spring shows, as well as summer, fall and Christmas concerts.  We will be returning to some of our favorite places and great venues this year!
See you at the shows!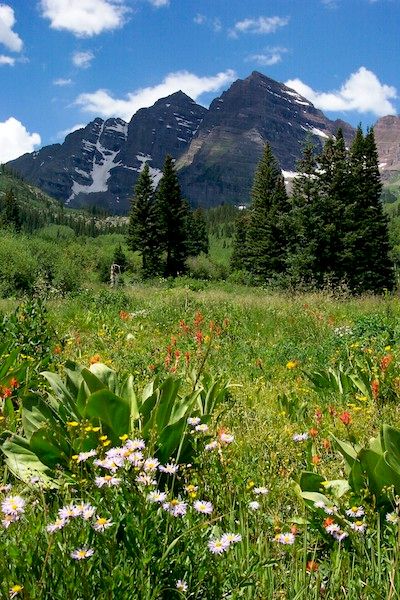 Photo by:  Chris Collins